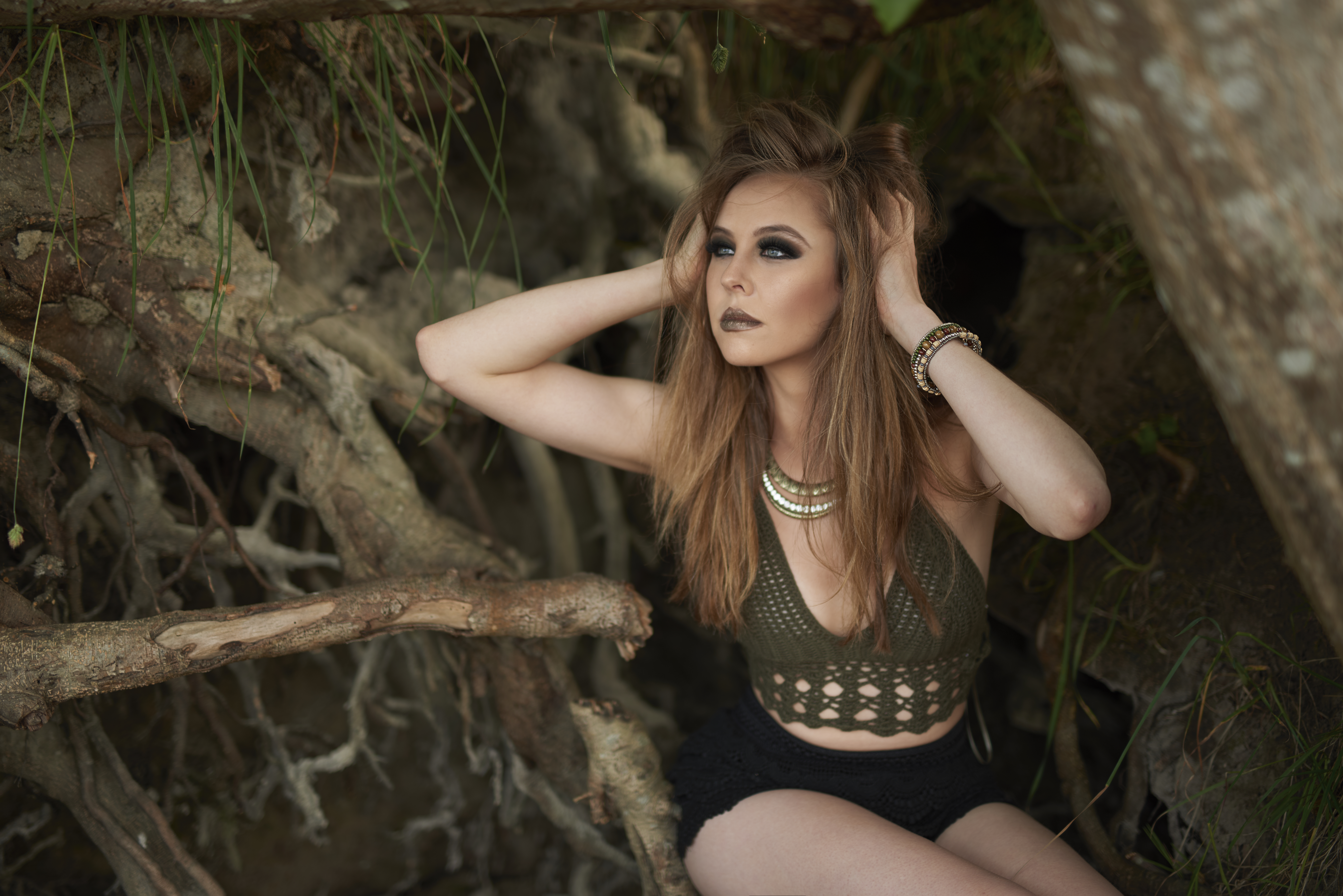 Acting and modelling are my two greatest passions. Stay happy, healthy, and humble.
My involvement in this industry has brought me further than I could have ever imagined in only a year. I have BIG goals and I know without a doubt that I will make them all a reality.

Looking to hire Alexandria?